Le jardin des chouchoux à Brantôme
Le jardin des chouchoux à Brantôme
Our wines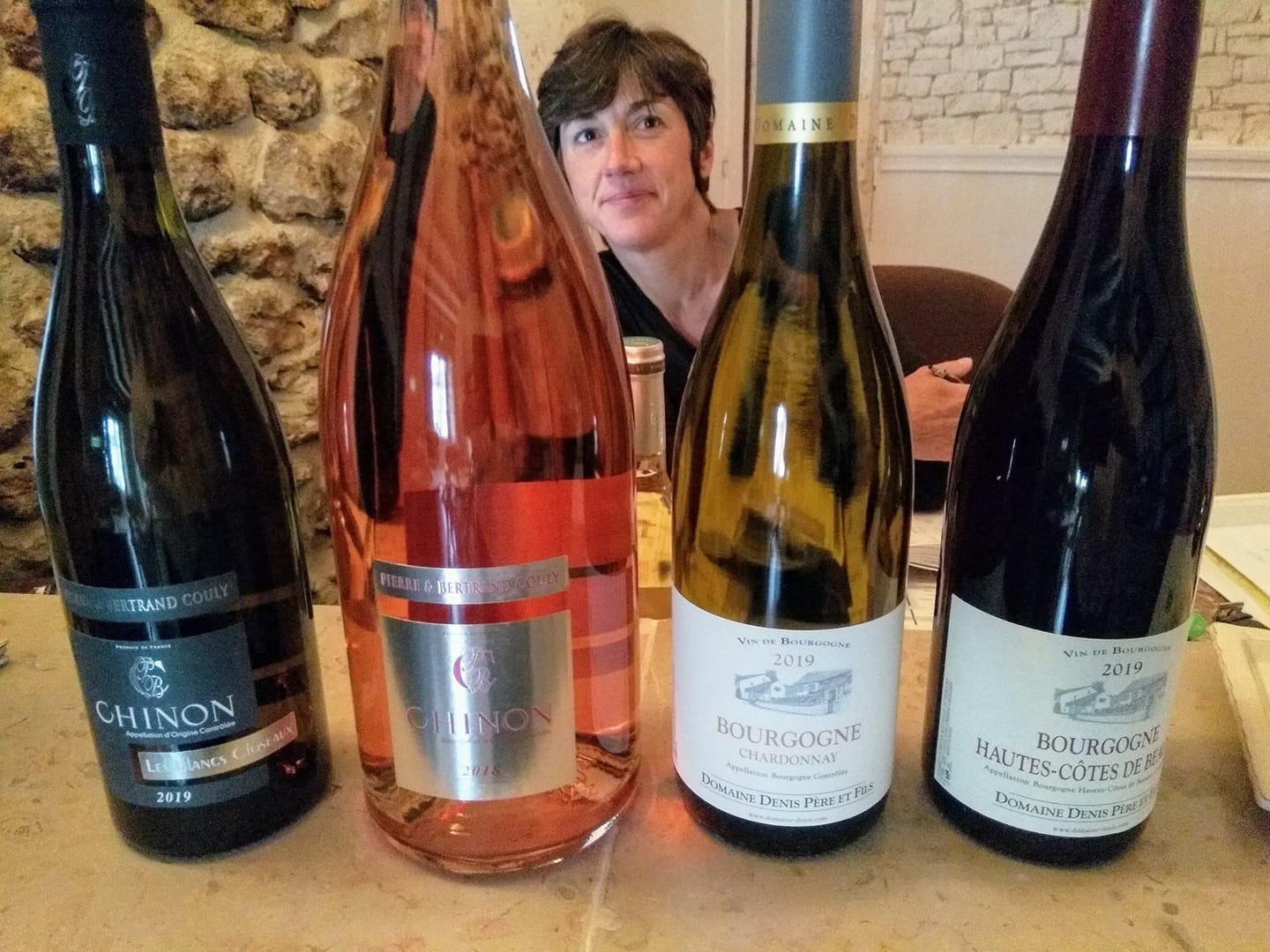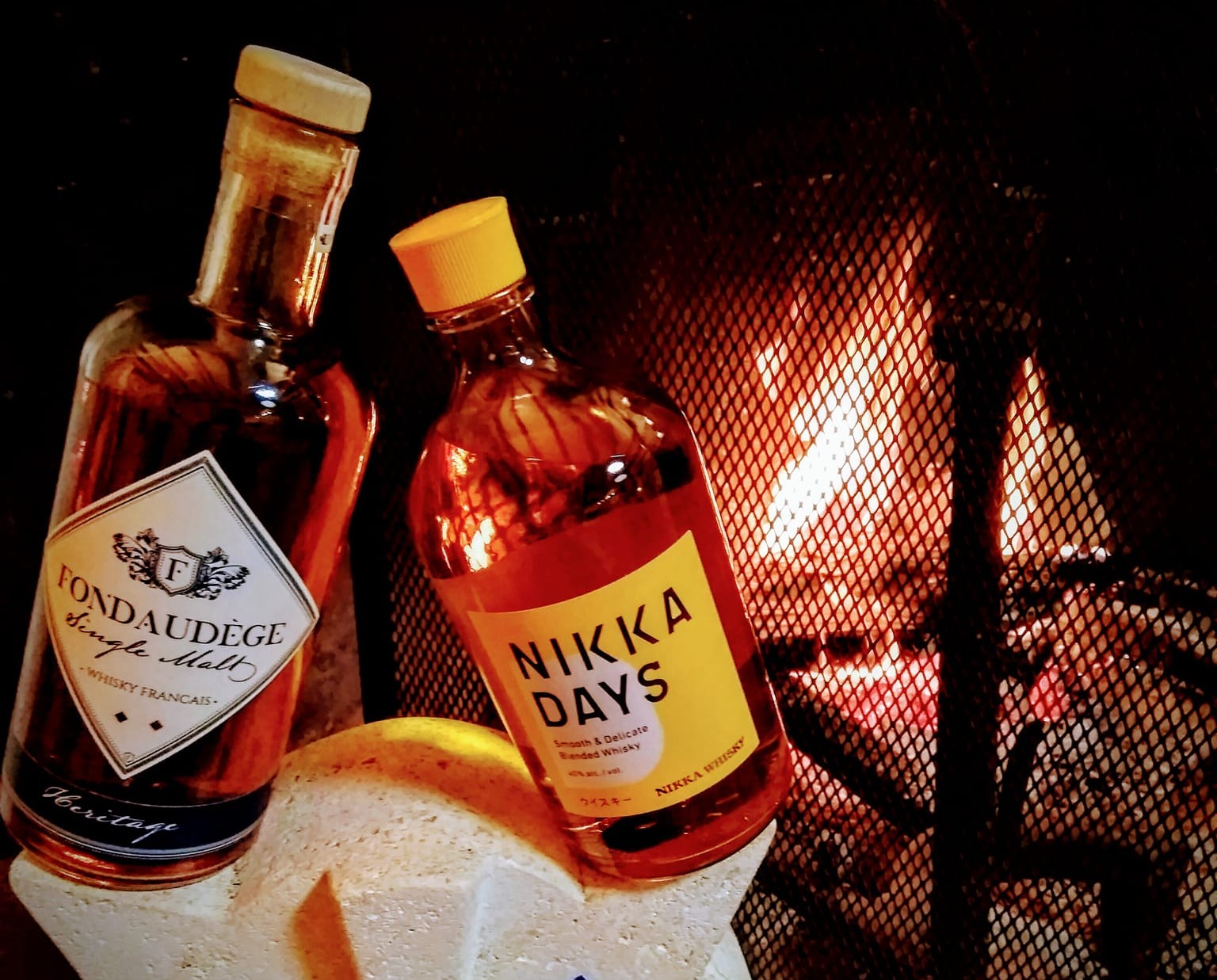 Rosé, red, sparkling and white wines, the wines represent a bewitching universe. Discover their aromatic palette and their flavours, contemplate their colours… and discover all the facets of the wines at Le jardin des chouchoux.
The richness and diversity of our wines, the perfect marriage of traditional know-how and modern oenology, symbolize the noble spirit and the unique identity of the wines of the Domaine du Jardin des Chouchoux.
The Garden of Scrunchies is designed to provide a rich experience at a relaxed pace, perfect for enjoying a quick glass of wine and a small bite. The stunning indoor-outdoor location that takes full advantage of the great views and weather in Brantôme.
You will also find a wide choice of wines by the glass, oenological evenings with pairing, food and wine
The wine list is like the very local developed cuisine, all the finest.
We, Angélique and Julien, are happy and grateful to be able to welcome you to our home today at the Jardin Des Chouchoux.
It was after a lifetime of travel and work, spent in luxury hotels from Scandinavia to the Caribbean via the Middle East and Polynesia, that we settled in Brantôme en Périgord.
Home cooking, made with fresh, local and seasonal products
with international influence
in a welcoming and relaxed environment.
In fine weather, enjoy the garden while having a meal on the terrace.
Meet us by the fire in winter for a warm meal in the dining room.
We welcome you with pleasure throughout the year.
for any information do not hesitate to contact us

LE JARDIN DES CHOUCHOUX
Hotel, Restaurant, Shop
We welcome you to the peace in this charming little enclosure.
.
Hôtel Brantôme
Restaurant Brantôme