Boutique Brantôme
Boutique Brantôme
Takeaway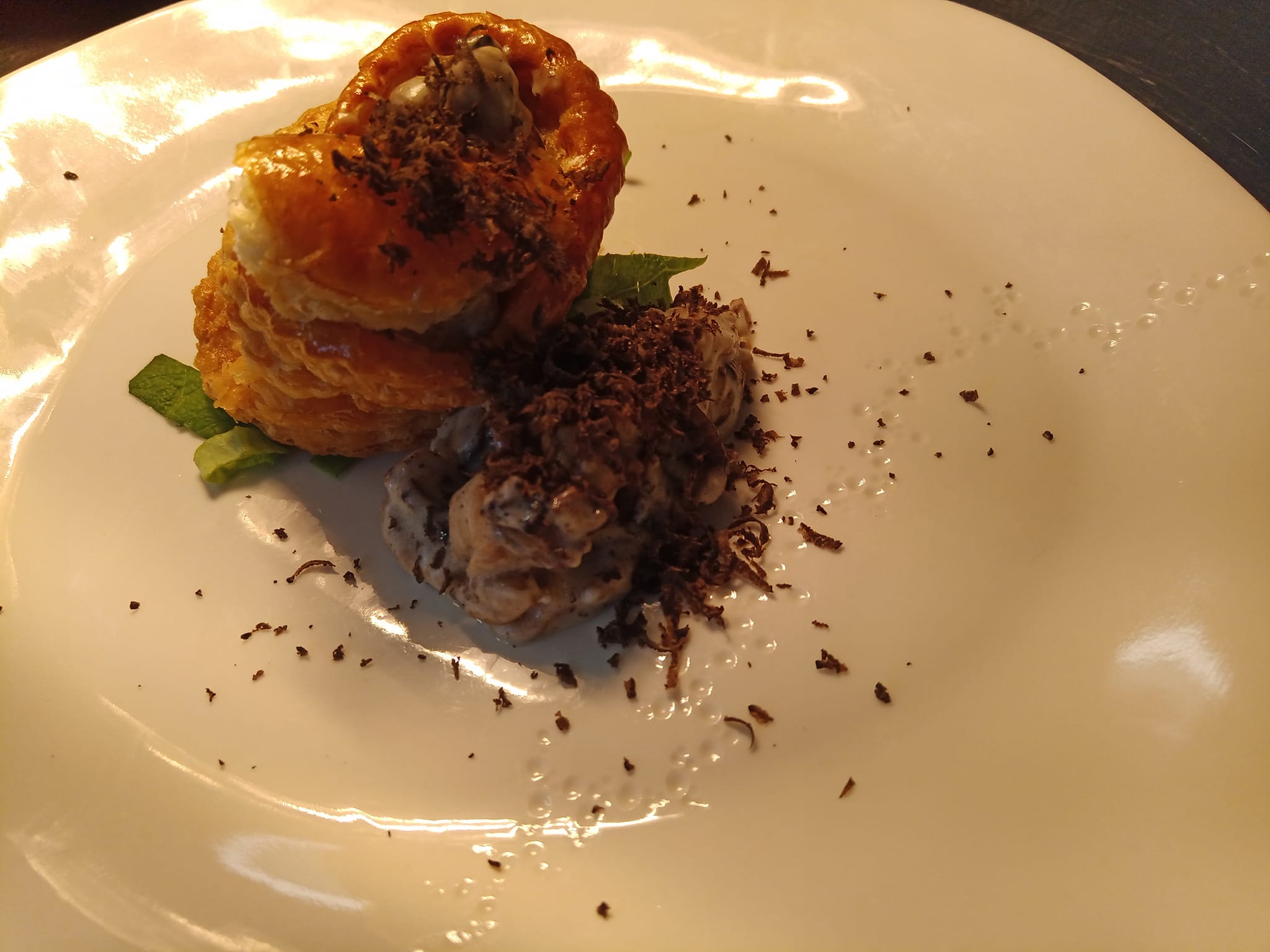 People who cannot move for various reasons (disability, health, age, etc.) can benefit from the service offered by Le jardin des chouchoux home delivery nearby.
Do not hesitate to contact us either via the form or by phone, we will be happy to come to your home to deliver to you.
We, Angélique and Julien, are happy and grateful to be able to welcome you to our home today at the Jardin Des Chouchoux.
It was after a lifetime of travel and work, spent in luxury hotels from Scandinavia to the Caribbean via the Middle East and Polynesia, that we settled in Brantôme en Périgord.
Home cooking, made with fresh, local and seasonal products
with international influence
in a welcoming and relaxed environment.
In fine weather, enjoy the garden while having a meal on the terrace.
Meet us by the fire in winter for a warm meal in the dining room.
We welcome you with pleasure throughout the year.
for any information do not hesitate to contact us

After contacting our customer services and in the absence of a satisfactory response
within 1 month, the customer can contact the Tourism and Travel Mediator, whose contact details are given below:
Postal address: Tourism and Travel Mediation
BP 80 303 75 823
Paris Cedex 17
Site internet : www.mtv.travel
LE JARDIN DES CHOUCHOUX
Hotel, Restaurant, Shop
We welcome you to the peace in this charming little enclosure.
.
Hôtel Brantôme
Restaurant Brantôme